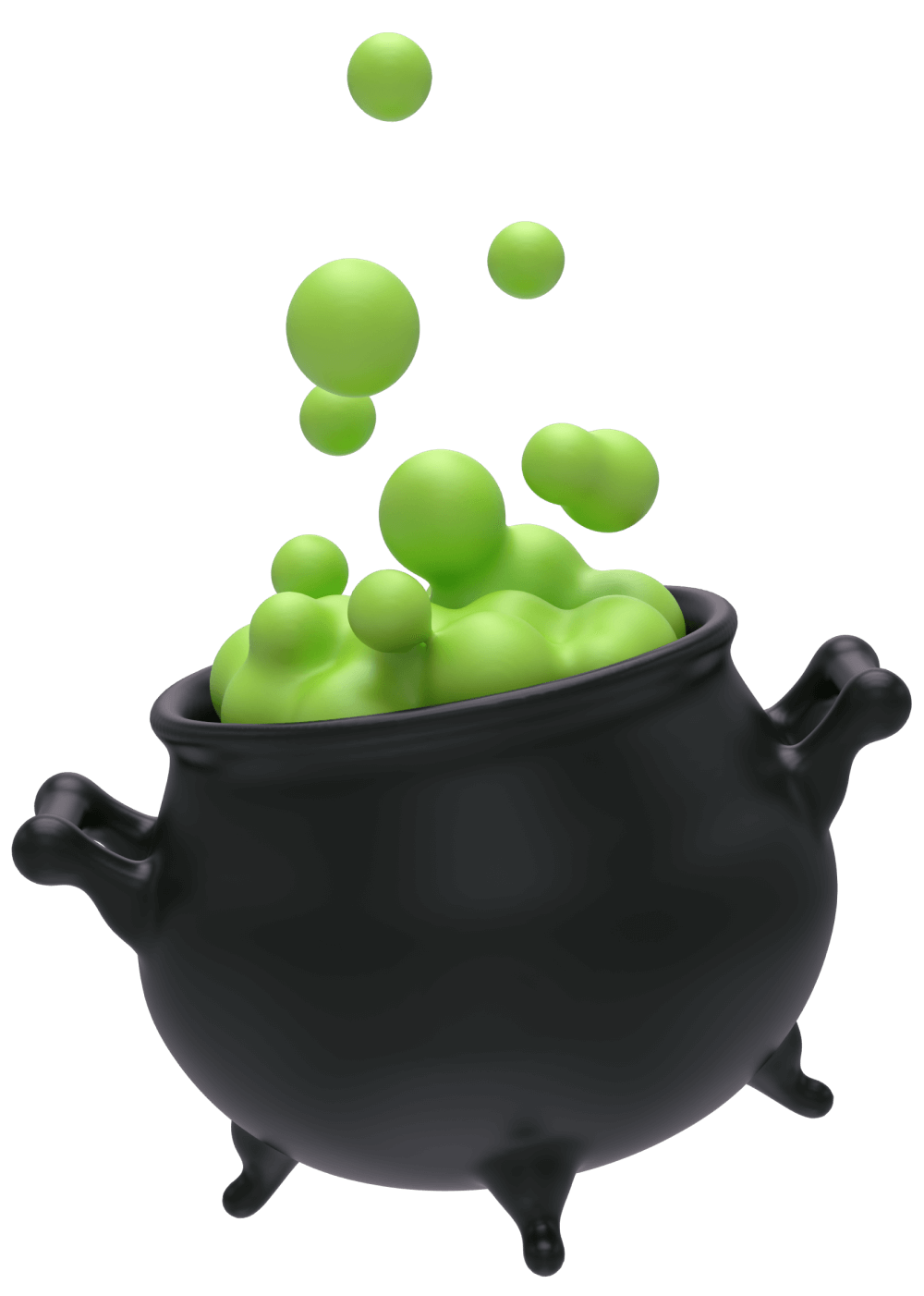 Invest in all of blockchain with one token
Save your time and money
Cryptocurrencies unite,
create a spooky
index in sight!
Create your perfect portfolio with ease - customize and rebalance your index token with just a few clicks. Take control of your investments like never before.
Popular Indexes by Sector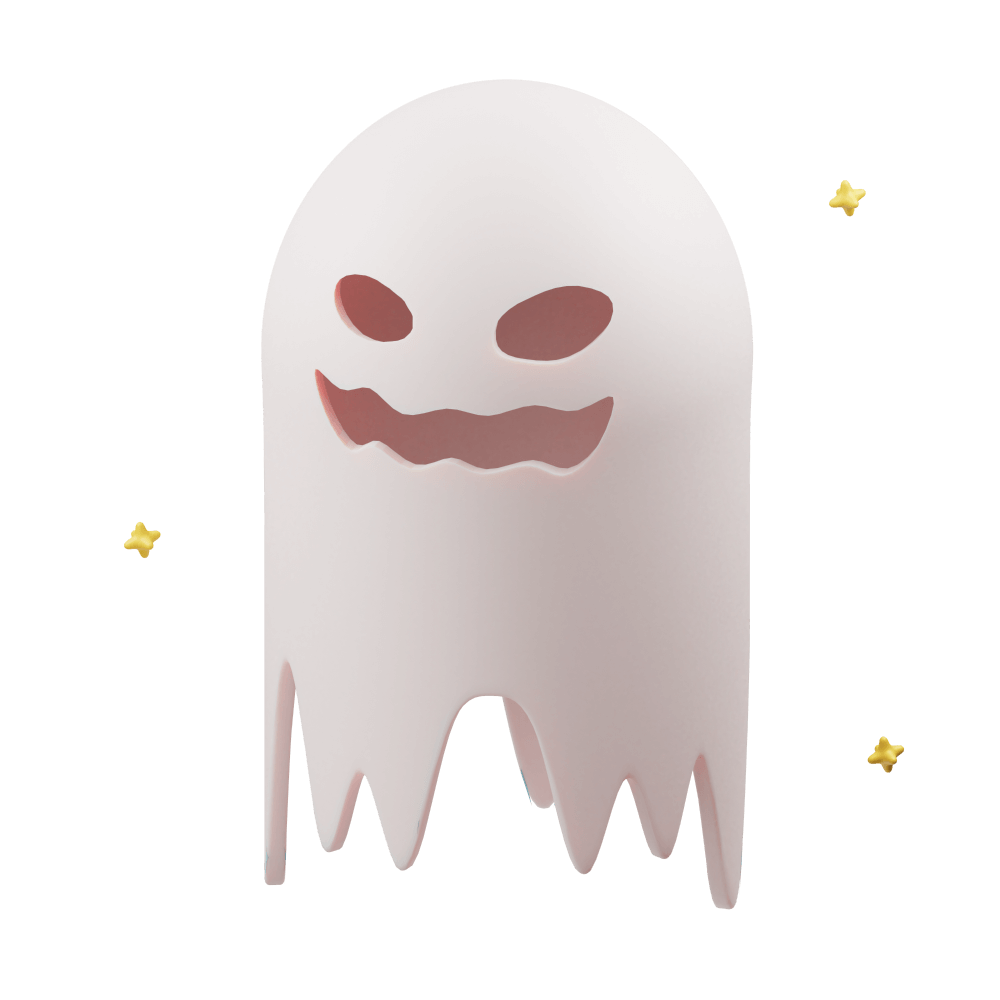 Metaverse Index
Composition: APE, ICP, STX, MANA, THETA, AXS, SAND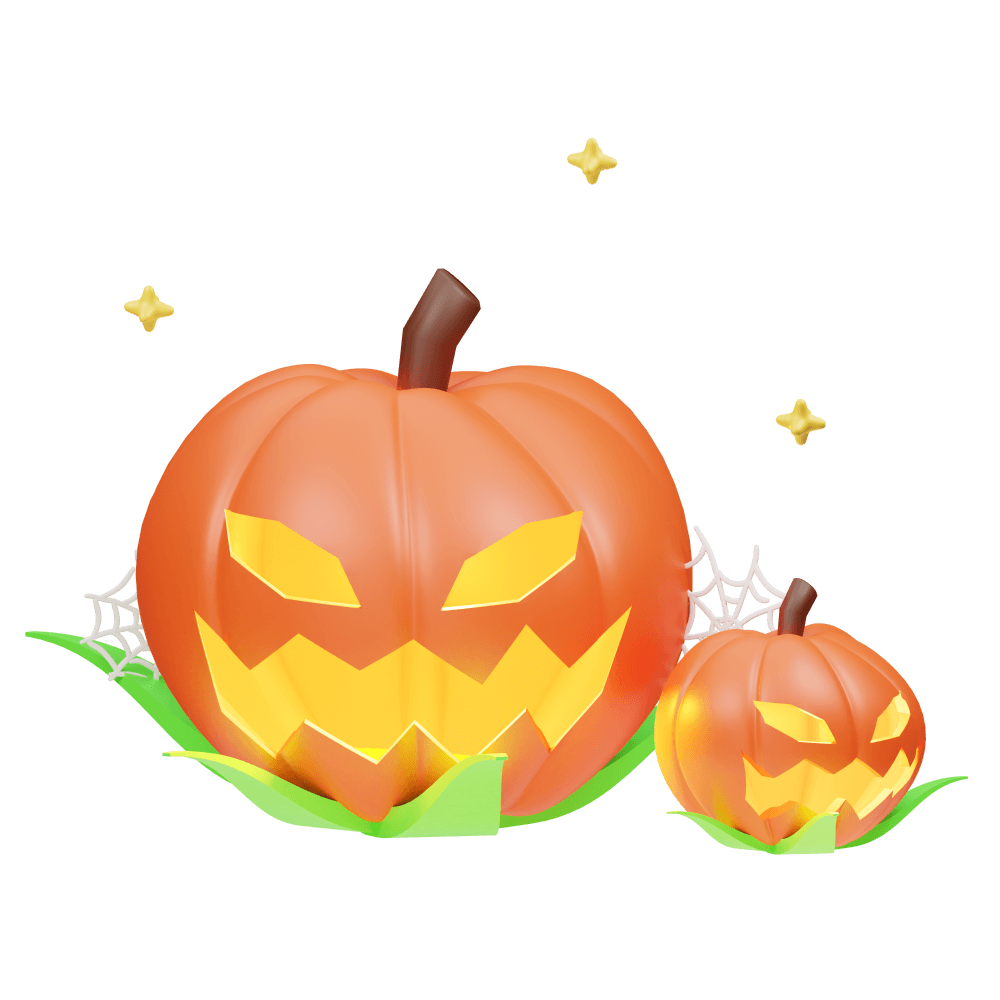 DeFi Pulse Index
Composition: UNI, LINK, MKR, FXS, SNX, CAKE, CRV, CVX, DYDX, YFI, COMP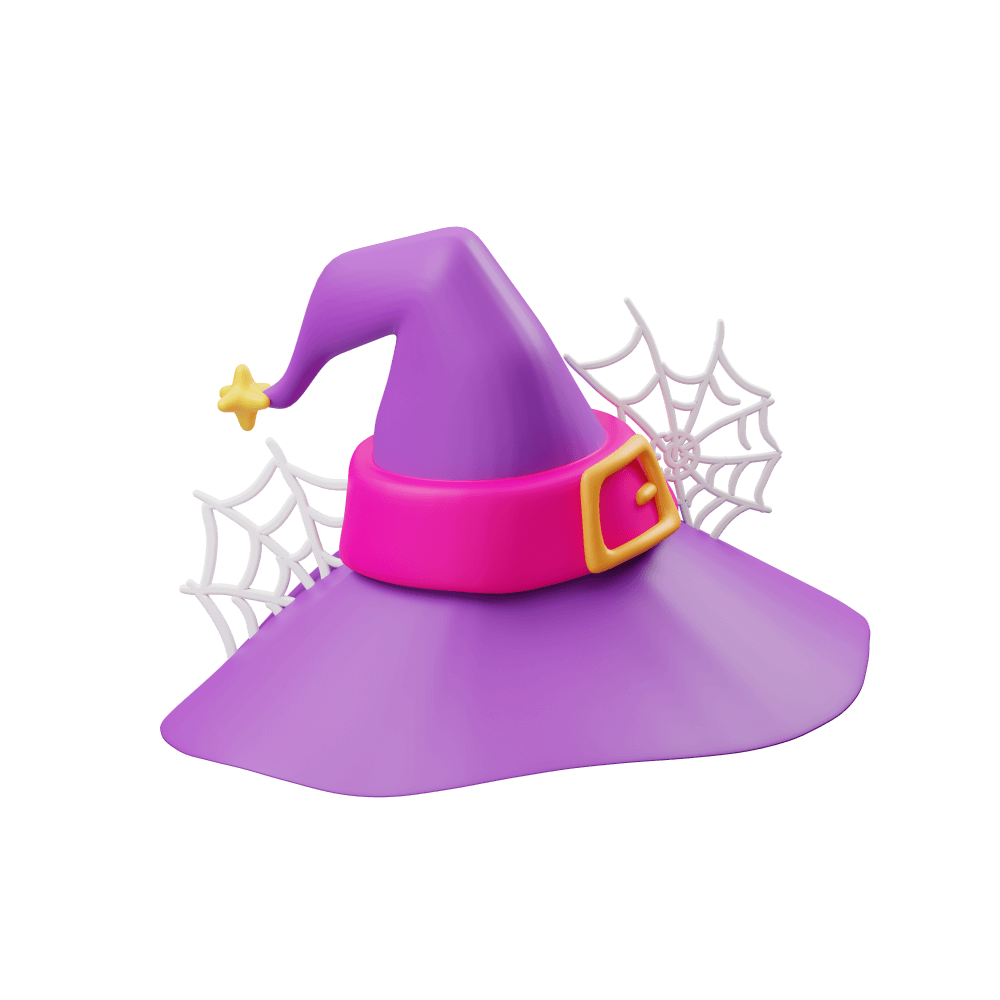 Liquid Staking Index
STETH, RETH, FRXETH, MSOL, SAVAX, AKRETH
Integrated with Spookyswap
Our platform seamlessly integrates with SpookySwap, a leading decentralized exchange for trading cryptocurrencies. With SpookySwap's secure and efficient trading infrastructure, you can easily buy and sell the underlying tokens that compose your custom index, and rebalance your portfolio whenever you want.
↑